How to earn Money With Adsense?
Today in 2016 thousands of millions of people are earning online through adsense, well it is true the ad's you see " my mom got paid 7000$ in one month " these ad's are by Adsense and they are true, you can earn a handsome amount of money through adsense. 6 months of hardwork is required, and Puff! You're earning!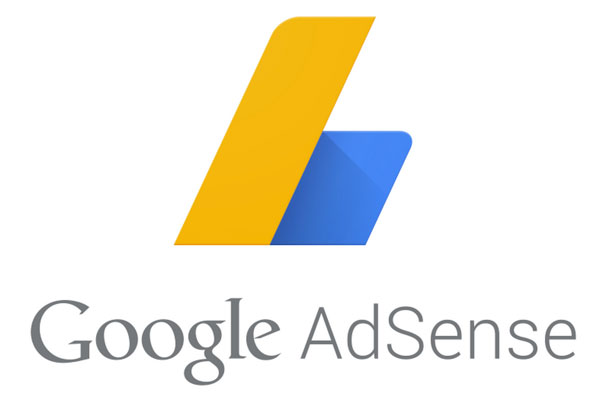 Adsense is a Program By Google which allows bloggers/web developers to earn easy money, now why Adsense pays you? Adsense gets Ad's by companies which then is Posted on a approved blog/website. Such as you see advertisements on the television, the same is over here. Your daily visitors see the advertisements on your blog/website.
But not any one can earn money through adsense, you need to be devoted to what you are doing. Sometimes people need views, therefore they cheat on adsense through Hitleap etc ( Programs which give you free visitors on a 1.1 ratio )
But remember Adsense can not be cheated your account will be permanently banned from earning money through adsense. So i would refer not to do anything stupid.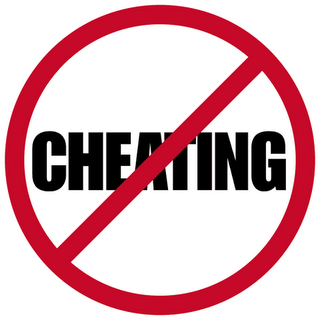 From my point of view first you should start a blog (
www.blogger.com
) a blog from Blogger ( Google's Program ) is completely free and easy to use.
Start with a blog and give a interesting name to make your blog Attractive, just like our Blog attracts visitors because of it's name.
Start with posting upto 1-2 B.P ( blog posts ) because in the start you dont need content you need visitors. Your blog post should at least be 700 words and up-to 1200 words last. Remember it should not be boring instead it should be creative enough that it attracts people towards it, this is 2016 who would waste his 3 minutes in reading a article/ niche which is nothing but dirt.
Secondly start sharing your blog on your Social Media Accounts as it's always useful to gain followers and subscribers.
From 2015 adsense has changed rules, for some countries such as Bangladesh, Pakistan, India etc, it is hard to get your blog approved. So they give you a limit of 6 months, before 6 months you cannot and should not approve your blog/website.
Within 6 months remember your blog should atleast have 20 posts and 20000 views. This is not what adsense requires but im telling you from my point of view. As my first blog was approved just like this. But remember in blogging you should not have goals, take yourself to your limits. Don't stop until your hands can't move no more. And one day because of that hard work you'll be earning millions.
My goal for this Blog is simple, in one year i should have 500 Blog Posts and up-to 1,000,000 Views. And remember again nothing is impossible.
Now for your excitement, if you're a Pakistani lucky you, you can earn a handsome amount if you follow my way.
If you can make 40000 views In one day you will be granted with 100$ which is then multiplied by 30, as they're are 30 days in a month. Which makes 3000$ equals to 300,000 Rupees in one month.
Another easy way is getting 400 Advertisement Clicks, which also gives you 100$ a day. Now it's on you what you do.
Our Record Of Blogging Proof.
IMPORTANT TIPS:
• dont go after money, go after success.
• have a blogging group, 4-5 people.
• first amount earned should be invested.
• Buy a Domain in the Third Month.
• enjoy and dont forget to share this post!
Remember Blogging is not hard, and never will be if you have faith in yourself, success is always on it's way just look up at the skies and think in your mind that there's not that much difference. Inshallah One day you will get to the Top! All a man needs while blogging is Full devotion towards the work you do, Because when you give all of you for one thing you always achieve it.
This Blog Post has been written By Ammar Pasha ( CEO and CHAIRMAN of Repaintedwrites. )
Thank you for your time.